Autism Diagnosis,
Now What?
Learn My Step By Step Blueprint Of How I Took My Autistic 2 Year Old Daughter From Non Verbal To A Chatty 8yr Old In A 2nd Grade Integrated Class With Typical Peers.


I did it for my daughter and show my clients how to do the same for their children!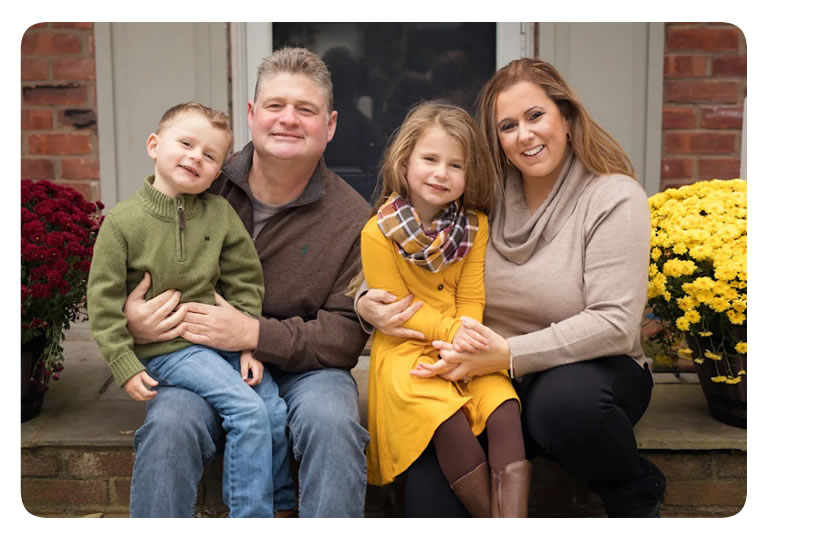 I help Autism Parents of Toddlers who are Non Verbal to start Communicating AND Potty Train – GUARANTEED!

I do what I do because I wish I had a BOSS like me to help me when my daughter was diagnosed. I became that Champion to get my daughter where she is today, and have helped hundreds of Mothers and their Autistic Children thrive because of it.
The Champions for Our Children

Video

Chanel
THE CFOC VLOG Channel – is where Michelle gives her advice on parenting, career, personal growth, education, advocating and more. This channel is focused on turning struggling mothers into masters of theirs destiny! You will learn to harness your inner power and gain the confidence and the strategies you need to raise the bar within yourself and your child to get the maximum possible outcome for your lives!. This is the standard she lives by and wants to share this standard with you here.
Champions for Our Children

Blog