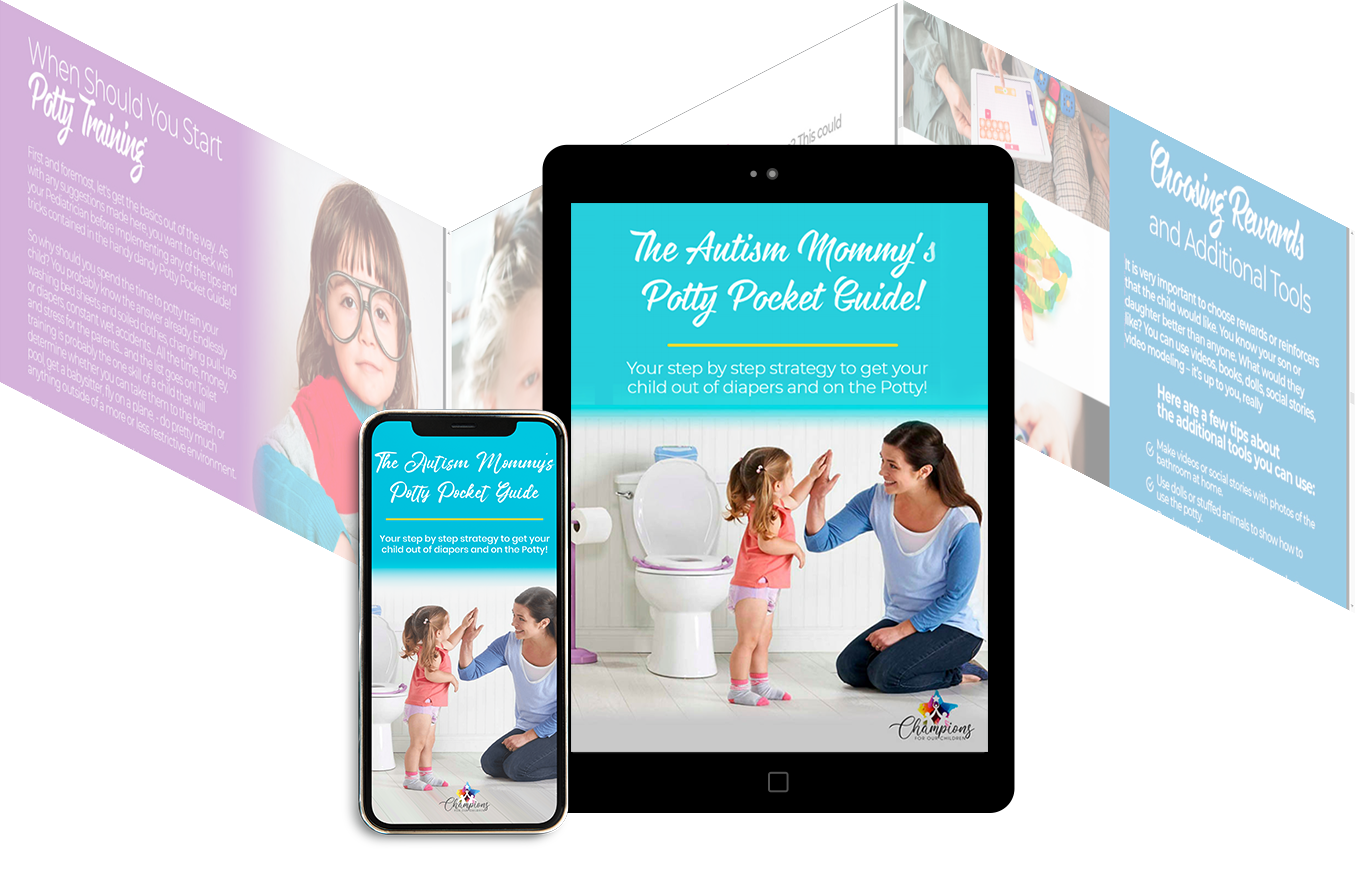 Potty training your child who is on the spectrum can prove to be a difficult task. You're probably looking for an easier way to go about it. Well, here it is!
Advocate Like a Boss is a course that takes you from diagnosis to empowerment. ALAB will give you the step by step action steps to laying the groundwork for your child to have the best possible outcome.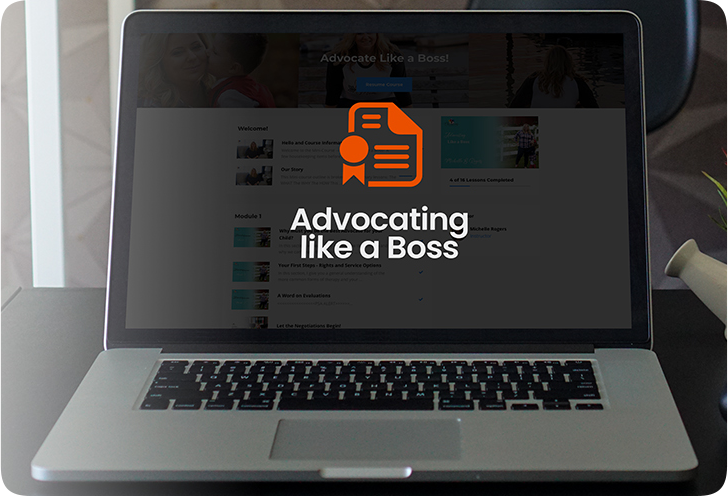 If You're TIRED of trying to Potty Train your child with Autism and not seeing results, then…  Potty Power is exactly what you need! I break it down for you and walk you through what to exactly do, when to do it and how. Step by Step.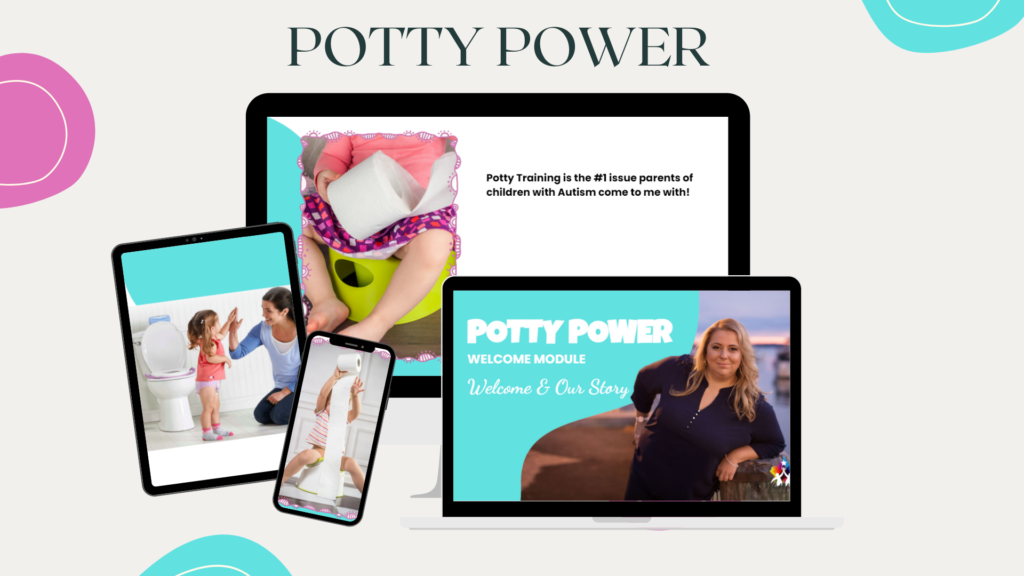 One on one Coaching is the deepest level of support I provide to clients. This experience is an all-in evolution and intended to support you in rising from the ashes and emerging as the most powerful actualized expression of you.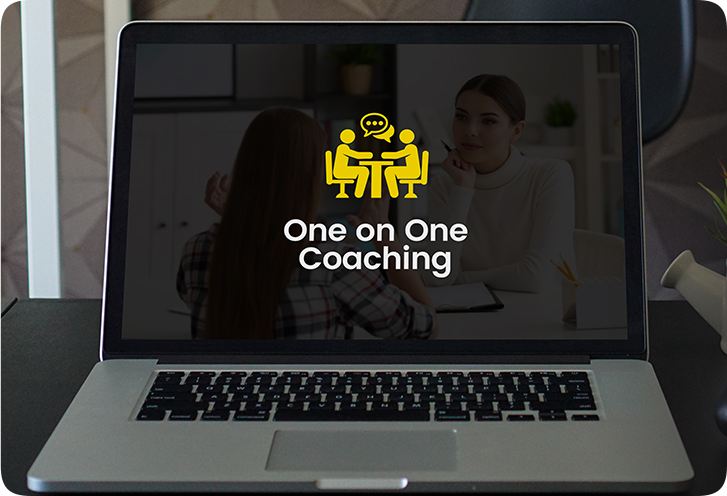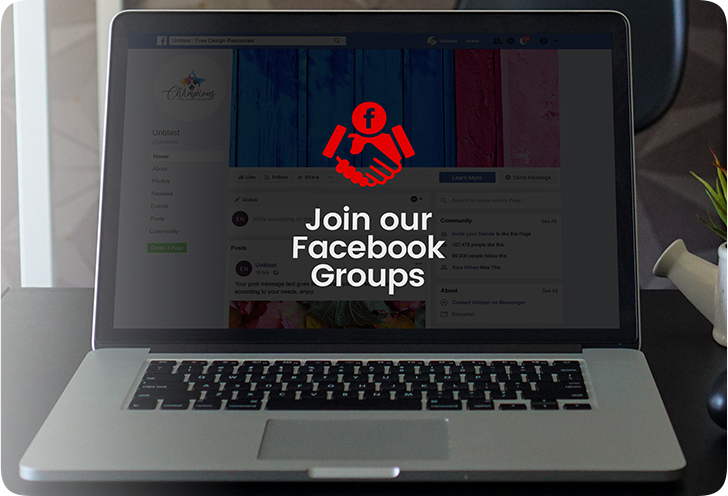 We are stronger together then we are alone – join my tribe and meet like minded parents just like you !!

I recently worked with Michelle and I honestly wished I would of done it sooner. When my son was diagnosed on the spectrum I felt lost and I didn't want to accept it. I always knew there was something going on with him and I fought so long and hard for services for him. Now they diagnosed him on the spectrum and it was tough to accept. Talking to Michelle helped me understand how to help my son!​
K.O

I recently worked with Michelle and it was hands down the best investment I ever made. My child was diagnosed on the spectrum and I didn't know what to do or where to go. My social circle and even extended family haven't had to go through this and I felt so alone and as if nobody understood what I was going through. Michelle absolutely knew. She helped me to show up fully for my child and myself.
Lorraine Michaels

Since the moment we met Michelle, she has literally had us hitting the ground running! She is quick to help get us signed up with the right teachers, the right therapies, social groups for our daughter. She is always there to listen, be supportive, but also knows exactly when to push. This is HARD! And having someone like Michelle in our corner is making a very difficult situation more doable.
Elizabeth Mateer
How I Got Mary's 7 Year Old Son Potty Trained and Out Of Diapers for Good!