Have you tried potty training and failed in the past? Charity did, too.
She came to us having tried "all the things" but still was wishing to get her son out of pull ups.
Watch this video to learn the game changing moment that got her son FULLY potty trained in under 2 weeks.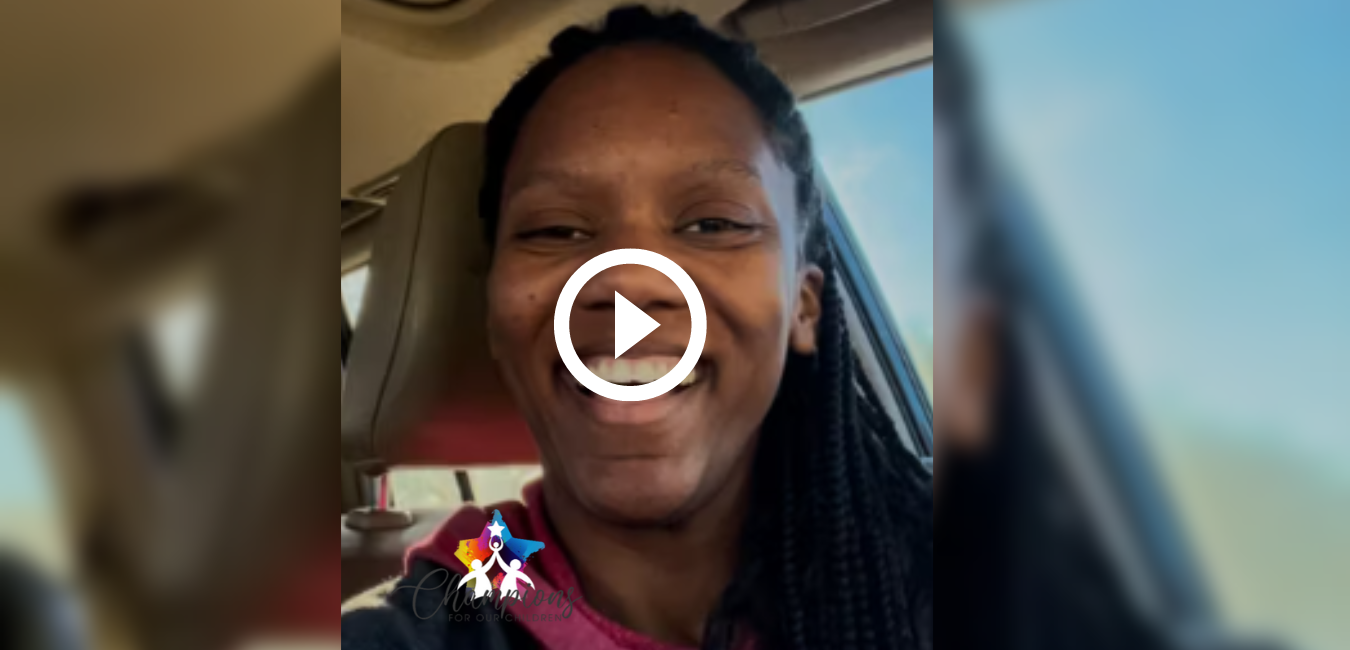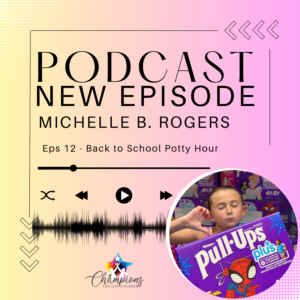 From This Episode: Stacey is what I like to call an OG to the Champions for Our Children Masterclass.   She's been with me since the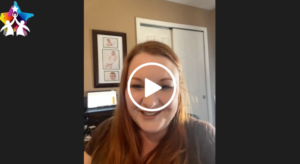 Anne joined my program in early March. Convinced her daughter Audrey would be in pull-ups forever. By April 4th, Audrey was FULLY POTTY TRAINED and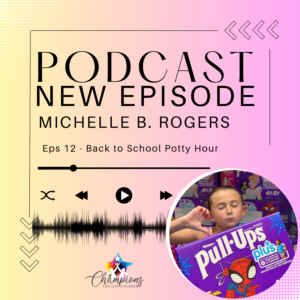 From This Episode: 🎒🎙️✨ Exciting News! Join us for a captivating new episode of "Back to School Potty Hour" on the Autism Moms Podcast! 🧩
Michelle B. Rogers is an Autism Mom & Life Coach for Parents of Children with Autism. She is an expert in helping parents Potty Train and Improve the Communication Skills of their children, with a "straight forward" results-driven approach. Her mission is helping every child with Autism to reach their greatest potential by empowering their parents. She provides Autism Parents with the mental, emotional and tactical tools and strategies to help their child live as independent of a life as possible so they too get their independence back.