When Theresa joined my program, her son Ian was having so many accidents at school, his teacher and principal wanted him to go back to pull-ups.
But just a few weeks later they were SHOCKED to find him FULLY potty trained (ZERO ACCIDENTS) when they returned from spring break.
Now they're making great strides in improving Ian's communication, too. In Theresa's words, "it's been a game changer."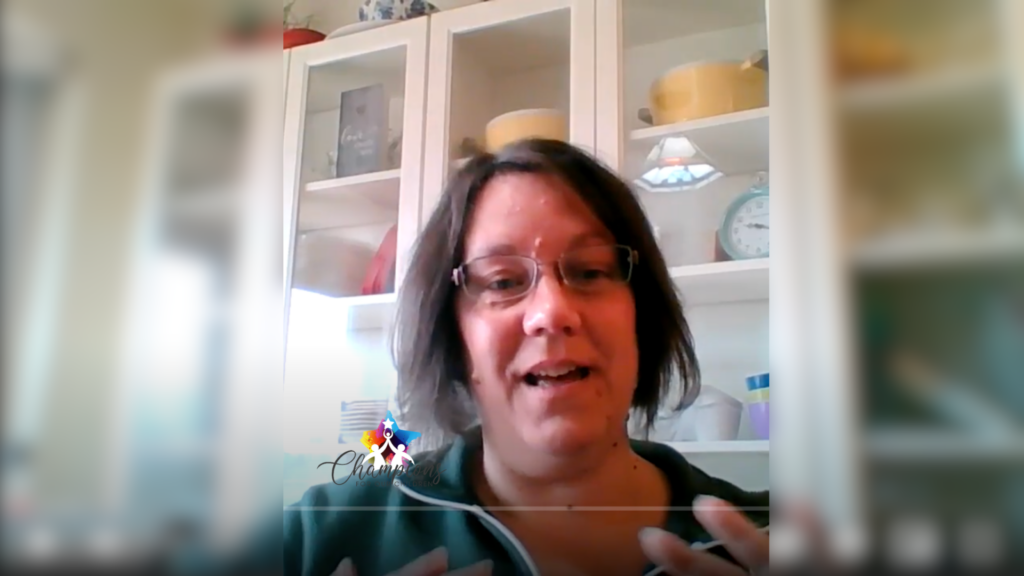 Michelle B. Rogers is an Autism Mom & Life Coach for Parents of Children with Autism. She is an expert in helping parents Potty Train and Improve the Communication Skills of their children, with a "straight forward" results-driven approach. Her mission is helping every child with Autism to reach their greatest potential by empowering their parents. She provides Autism Parents with the mental, emotional and tactical tools and strategies to help their child live as independent of a life as possible so they too get their independence back.