I've been seeing a lot of QUIZZES or Assessments on the web as of late.
Quizzes used to be these fun things I did when reading a fashion magazine.
"Take this quiz to see your style!"
"Answer these questions to see what your love language is!"
"Figure out which of the 16 Personalities you are by answering 10 questions."
They were light hearted fun, but recently I've seen more and more Autism Assessments, quizzes online and I cringe when I see them.  
It reminded me of the time I took an assessment at my pediatrician's office for Julianna's 18 month wellness visit.  
Most parents who are seeing signs for Autism are partial to not wanting a diagnosis.  
They're in denial.
And…


I was one of them.  
I remember taking one of these bullshit assessments at the doctor's office at my daughter's 18 month appointment. 

There were already glaring red flags. 
The had some words and lost them.

She was twisting toys in her hands.
Was drooling non-stop.
She was irritable all the time.  
But I checked off what I wanted to believe on that assessment vs what was truly happening.

I cost my daughter MONTHS because of a stupid fucking test that I unconsciously cheated on so I could assure myself that all was fine.  
After all, if something was really wrong, the pediatrician would be able to definitively spot it right?
Our doctor reviewed my answers, gave her a look over and said she's developing great, see you at the 2 year old appointment.  
I was relieved.  
7 months later, Julianna was diagnosed on the Autism Spectrum.
That's 30 weeks wasted because of my desperate need to cling to a professional's opinion vs when I knew in my heart something was wrong.  
Over 212 days LOST all because of a stupid assessment.
but..

I don't blame myself.  Not because I am fault-less, I made mistakes.  I still make them.
I don't engage in self hate or guilt because nothing good comes of it.  
If I sit wallowing in my shit, rehashing everything I did wrong, my baby is left in the corner, waiting for me to come to the table and be the parent I promised to be before the diagnosis came.
I don't need an Autism quizzes or assessments for that.  I show up every minute of every day.  
If you're struggling with guilt, struggling with the challenges that the diagnosis can bring. I got your back.  
In my group coaching program, I pull from my experience with my daughter.  
The training you receive becomes part of your DNA, how you parent, not just a child with Autism but I've used these same strategies successfully for my neuro-typical son.  
Every coaching call offers personalized support so we can create a customized blueprint for what you want to work on with your baby, and then every week we tweak and test from there.  
We guarantee results in my program.  
Don't wait another minute, hour, week or month.  Get the support to start turning things around for your baby now!
Michelle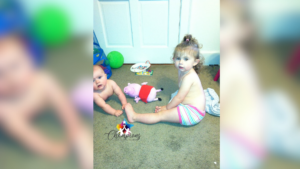 A month or so ago we brought out the Monopoly board game for the first time in a while. Julianna is super competitive and loves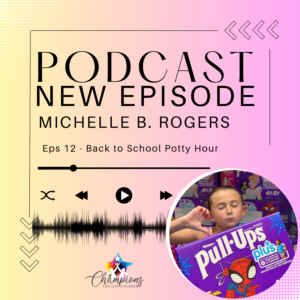 From This Episode: Stacey is what I like to call an OG to the Champions for Our Children Masterclass.   She's been with me since the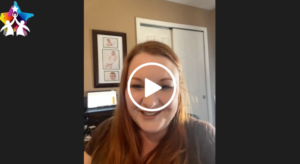 Anne joined my program in early March. Convinced her daughter Audrey would be in pull-ups forever. By April 4th, Audrey was FULLY POTTY TRAINED and
Michelle B. Rogers is an Autism Mom & Life Coach for Parents of Children with Autism. She is an expert in helping parents Potty Train and Improve the Communication Skills of their children, with a "straight forward" results-driven approach. Her mission is helping every child with Autism to reach their greatest potential by empowering their parents. She provides Autism Parents with the mental, emotional and tactical tools and strategies to help their child live as independent of a life as possible so they too get their independence back.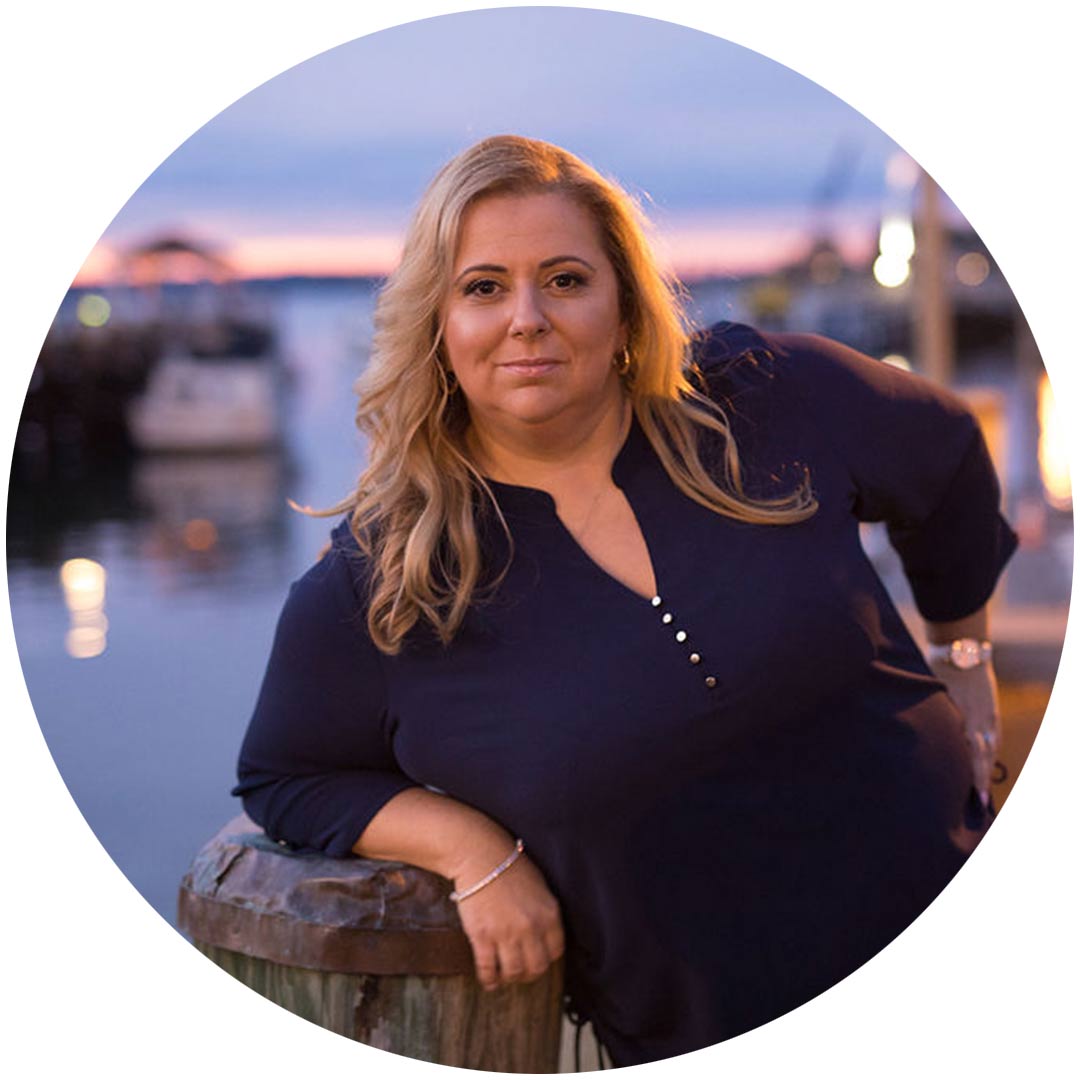 What Other Mom Has To Say